Together, we keep learning from nature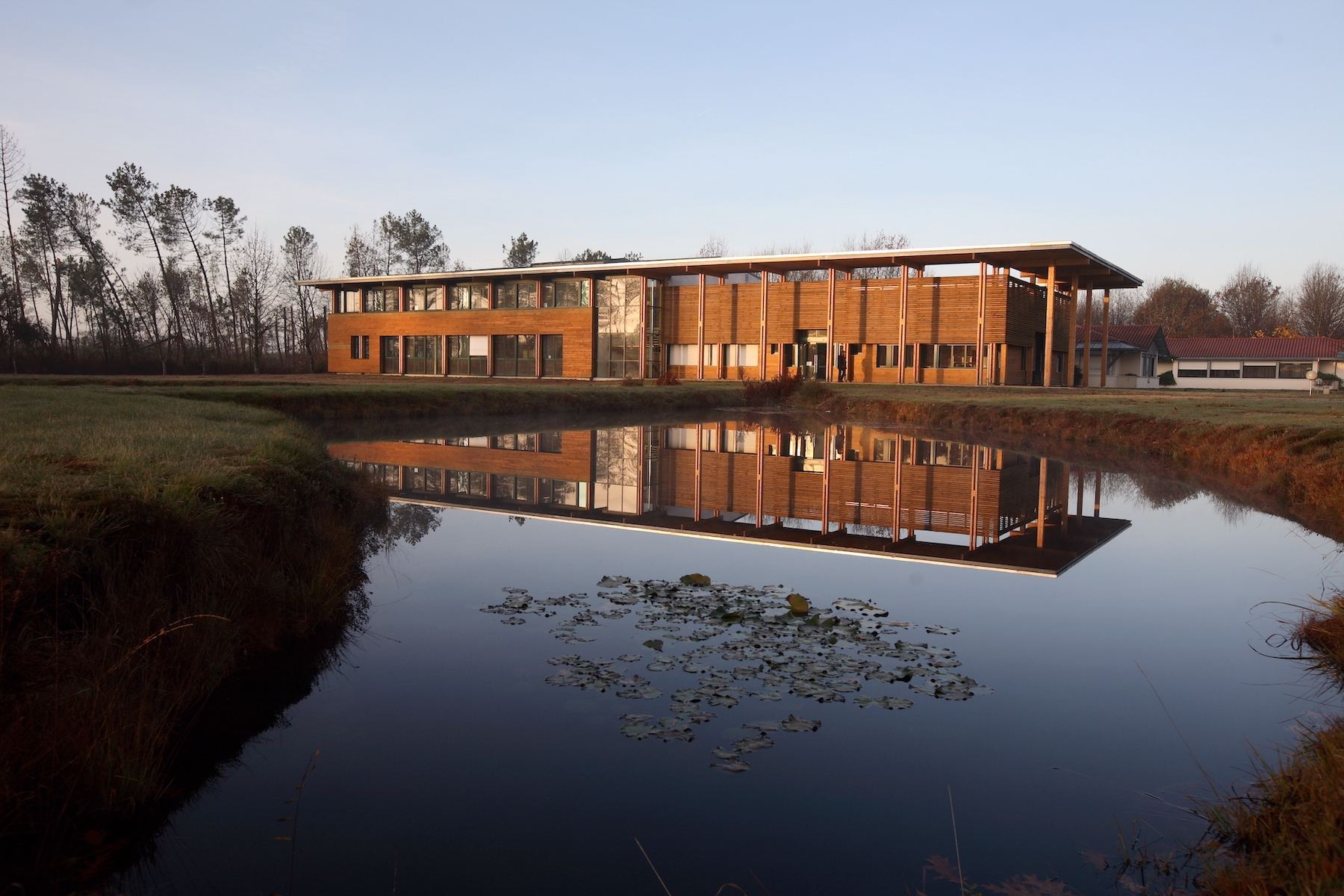 AN INDEPENDENT FAMILY-OWNED COMPANY
The Biolandes Group is an independent family-owned French company whose core activity is the production of aromatic plant extracts for professionals in the beauty, well-being and nutrition sectors.
Since it was founded by Dominique Coutière in the late 1970s, the group has diversified greatly and expanded around the world. Today this development enables the Biolandes group to:
Exert close control over its sources of plant raw materials
Offer its partners a very wide range of natural extracts
Offer its clients "turnkey" solutions, especially in the nutritional supplements sector
Deploy its distribution network worldwide
Optimize the reuse and recycling of its plant by-products (e.g. the production of mulch from the composting of plant wastes)
Buoyed by ever-growing consumer interest in natural products, the group continues to pursue its development. The journey of one man has become a family adventure.
PLANT-BASED RAW MATERIALS
PRODUCTION SITES IN 7 COUNTRIES