Dedicated producers since 1980, we mobilize our agricultural, technical and industrial know-how to offer exceptional aromatic extracts to perfumer-creators all over the world. Today, our range devoted to olfactory compositions comprises more than 300 natural products.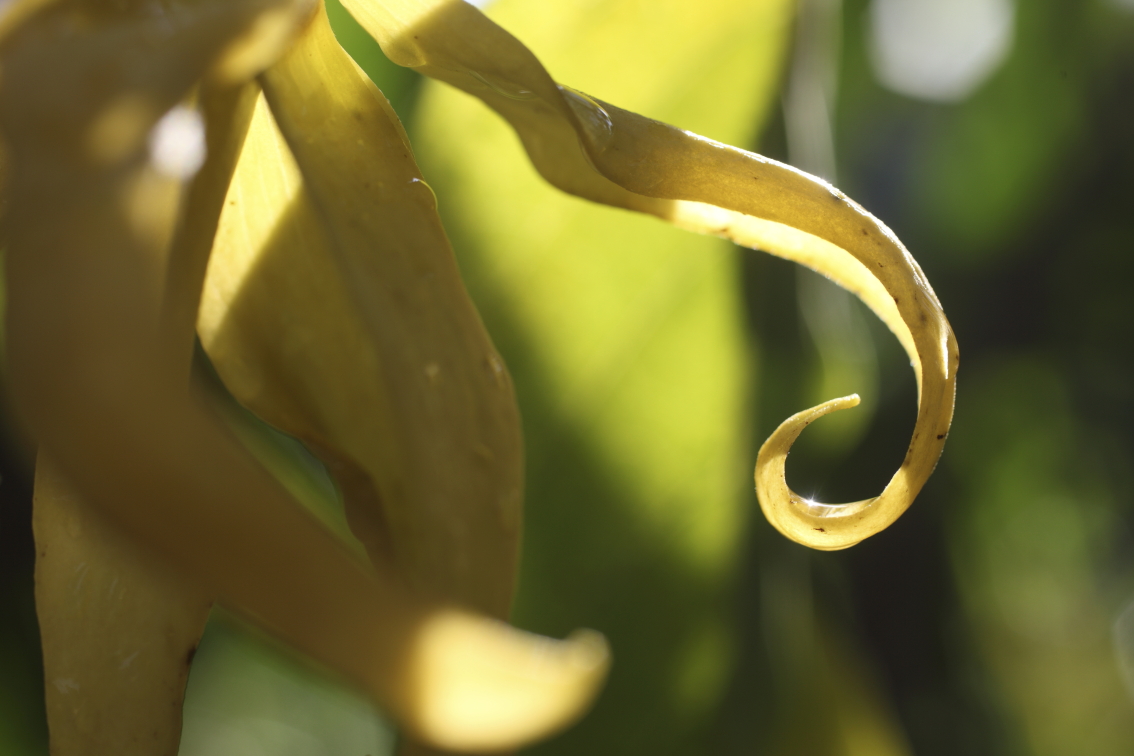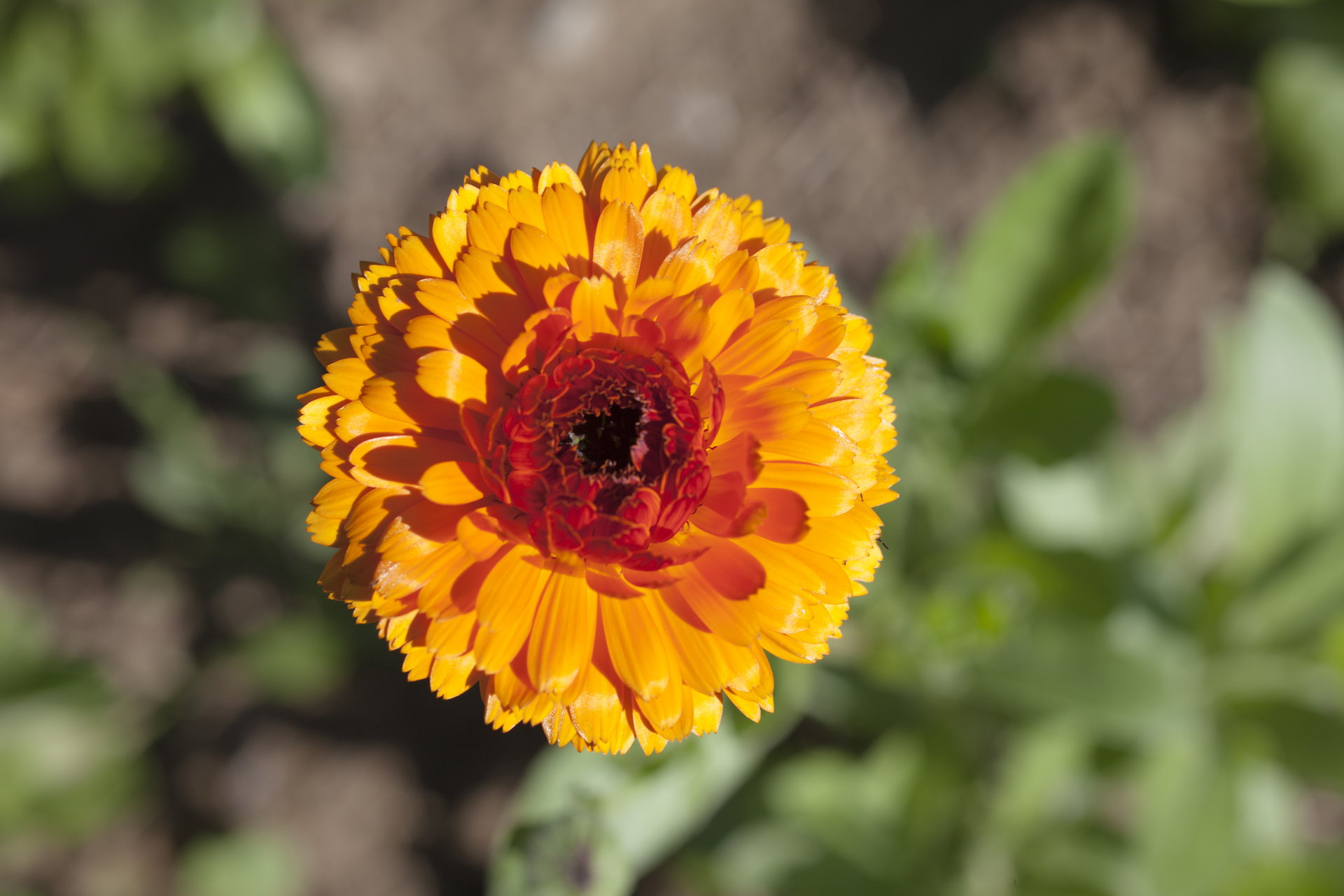 With our locations in close proximity to the growing and harvesting sites, we develop certified natural extracts of aromatic plants for the formulation of cosmetic, skincare and personal care products. Our laboratories work alongside our clients on a day-to-day basis, offering each of them personalized support adapted to their needs.
Our teams of agricultural engineers carry out in-depth biochemical studies in order to select and develop the finest natural plant extracts, 100% pure and certified, for the benefit of aromatherapy and well-being professionals seeking high quality standards.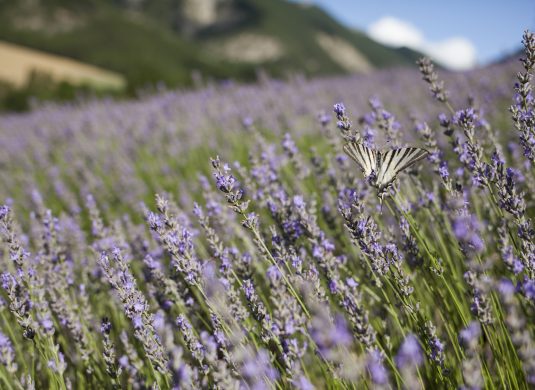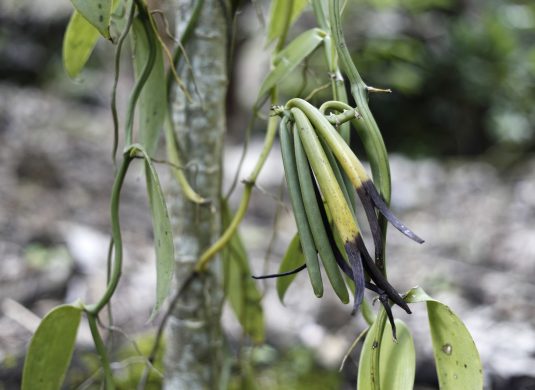 Equipped with dedicated production tools for the food industries, we offer a range of natural extracts, produced under optimal safety conditions, for use in flavoring preparations. Our House flavor chemist is ready to work with our clients in the food industry for the development of made-to-measure ingredients.