Extracts selected according to accurate criteria
Our agricultural engineers' experience combined with the expertise of our research and analysis laboratory enables us to offer an extensive selection of 100% pure, natural vegetable and essential oils, selected according to their biochemical profile for use in aromatherapy.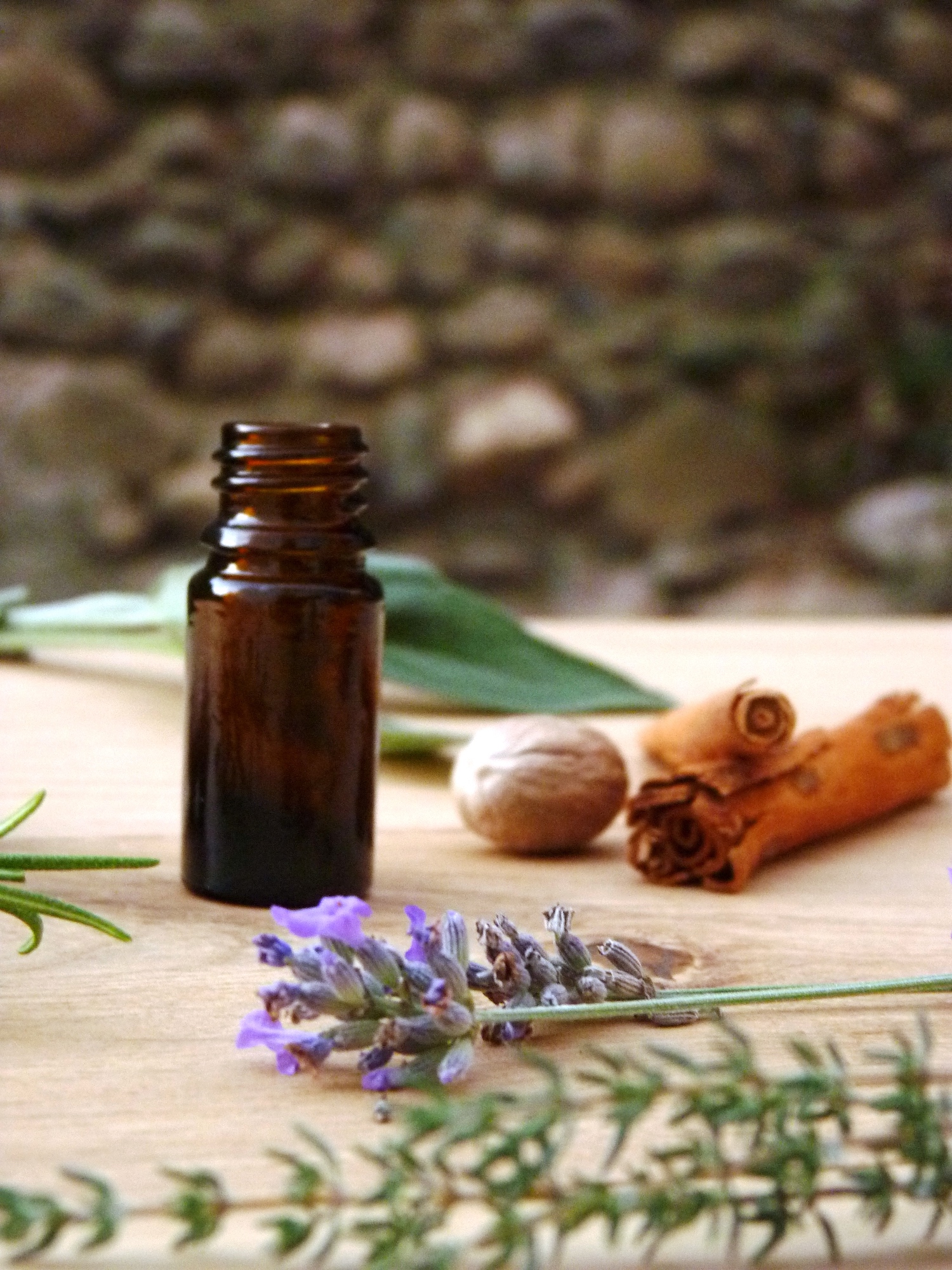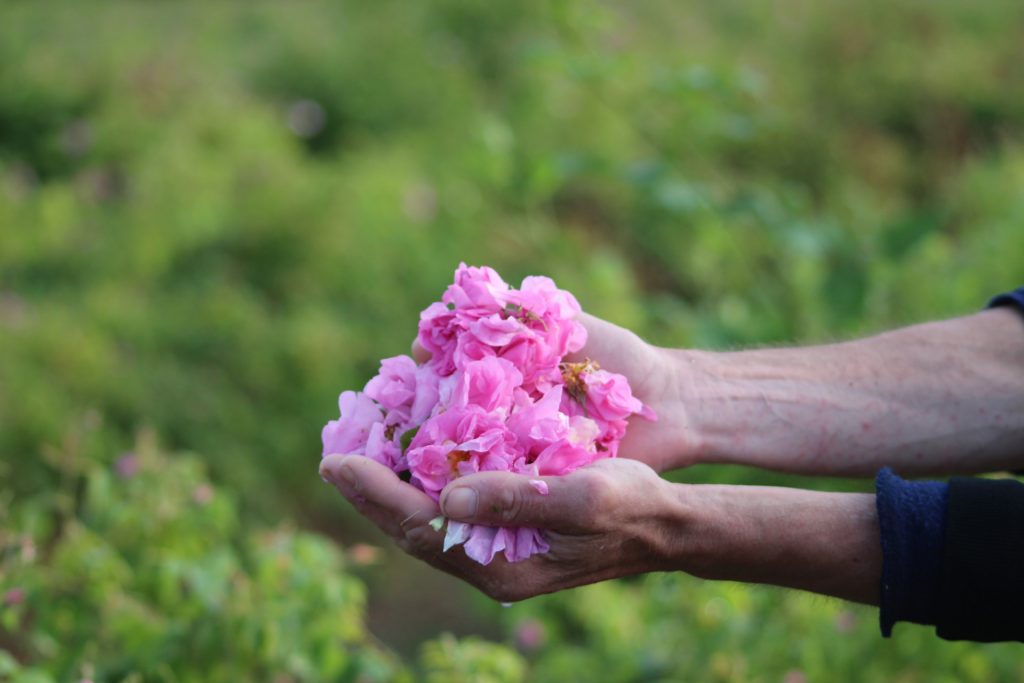 Traceability: our guarantee
Aware of the importance of the quality of the natural raw materials used to produce botanical oils, our teams take meticulous care in the selection of the aromatic plants to guarantee an optimal concentration of the desired elements. The key variation indicators linked to the plants' origin – soil quality, climate conditions, harvesting methods – are closely studied in order to offer our clients essential oils with rich, highly titrated chemotypes.
Certification, a guarantee of quality
Whether grown directly in our own fields or sourced as part of close, long-term partnerships, the selected plants are, for the most part, processed by steam distillation. Recognized for their quality, our essential oils and other plant extracts for aromatherapy are, for the vast majority, BIO (organic), COSMOS BIOLOGIQUE and FAIR FOR LIFE certified.