High quality sourcing across the entire supply chain
Our triple base of operations in southern France, especially in the Drôme, a famous region for the cultivation of aromatic and medicinal plants, enables us to rely on high-quality sourcing in close proximity to the harvest sites of plant species prized by the beauty industries.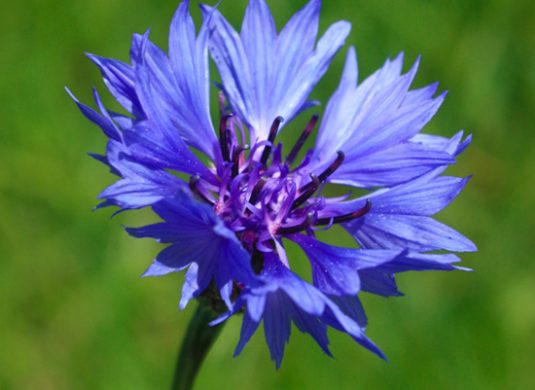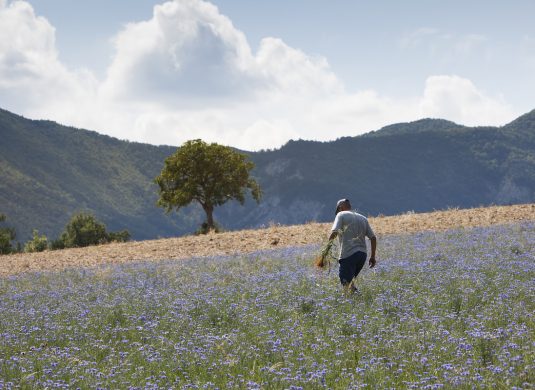 A reliable and continuous supply
Long-term agreements signed with local producers allow us to ensure continuity in our sourcing of the certified plants and raw materials that are not directly supplied by our own growing operations.
A range of certified natural ingredients
Our range of ingredients comprises more than 300 natural products suited for all types of cosmetic projects (hydrolates, oil macerates, hydroglycerin and hydroalcoholic extracts, waxes, butters…) and bearing multiple certifications that guarantee their quality (COSMOS BIOLOGIQUE, FAIR FOR LIFE…). The large majority of them is organic certified.