A wide range of natural ingredients devoted to the art of fragrance and fine perfumery…
For more than 40 years, we have supplied perfumer-creators all over the world with natural extracts of superior quality. Our palette of ingredients for olfactory compositions, perfected and expanded over the years, now comprises more than 300 products. A rich and varied range, developed for the most part using plants from our own growing operations, all meticulously selected, documented and inspected by our teams.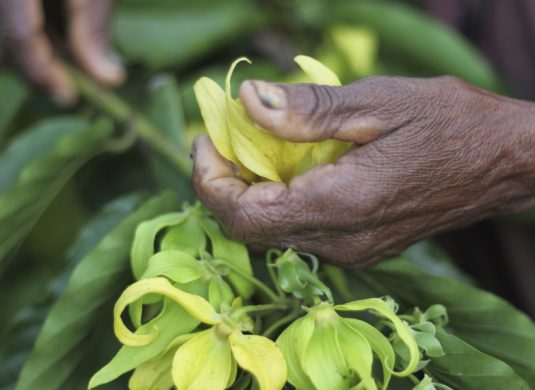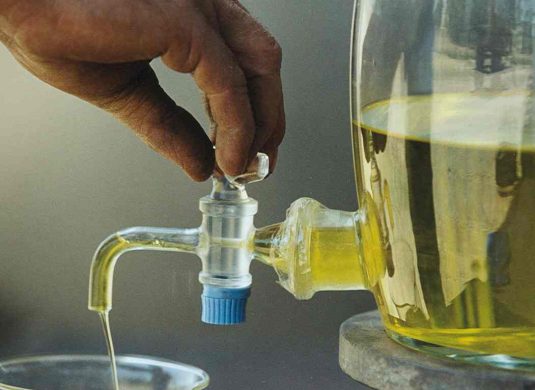 ... developed by passionated experts…
The vast majority of our essential oils, concretes, absolutes and resinoids are produced directly in our factories located near the harvest sites. Relying on the expertise of our House perfumer, our engineers specializing in aromatic plants and our leading-edge research facilities, we develop, along with the great classics of perfumery, specialty extracts for our clients who want something new and original.
… pursuing a responsible, sustainable approach from the very beginning.
As pioneers in the field, imbued with our ethic of responsibility, we continue to develop natural, certified organic (ECOCERT) plant-derived ingredients and raw materials through sustainable and fair trade channels (FAIR FOR LIFE, short supply chains, circular economy).