Multiple applications for the flavors industry
We offer to you a range of natural products and extracts used in the flavoring of preparations for the food and flavor industries, including: beverages, dairy products, cookies and candies, savory preparations, tobacco and oral hygiene.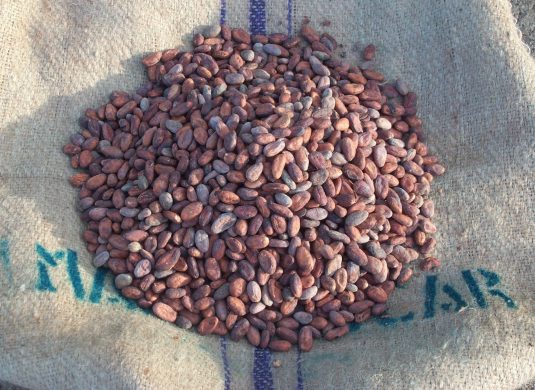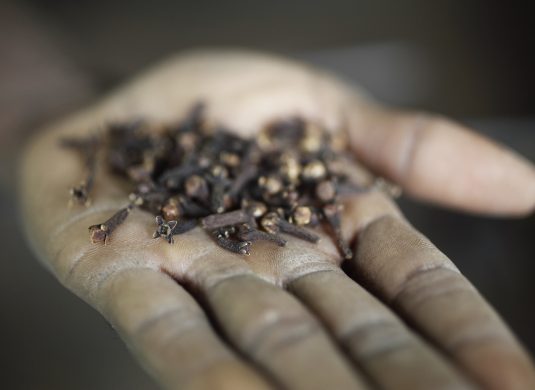 Our ingredients are produced in the strictest compliance with all applicable health standards, at a separate dedicated production facility, and are listed in the FEMA-GRAS, FDA and CoE international food indexes. Carefully monitored by our analysis laboratory, they are manufactured according to good food manufacturing practices, guaranteeing control of their biological, chemical and physical characteristics.
Specific development projects for you
We offers ingredients in all of the major aromatic categories, including vanilla, cocoa, coffee, spices, mints, citrus and other fruits. They are designed to meet the needs of their various applications, in particular in terms of solubility, but also dietary restrictions, for which they offer KOSHER or HALAL certification. Along with conventional products, our team of experts develops original extracts and flavors, as well as custom variants conceived to meet our clients' specifications.